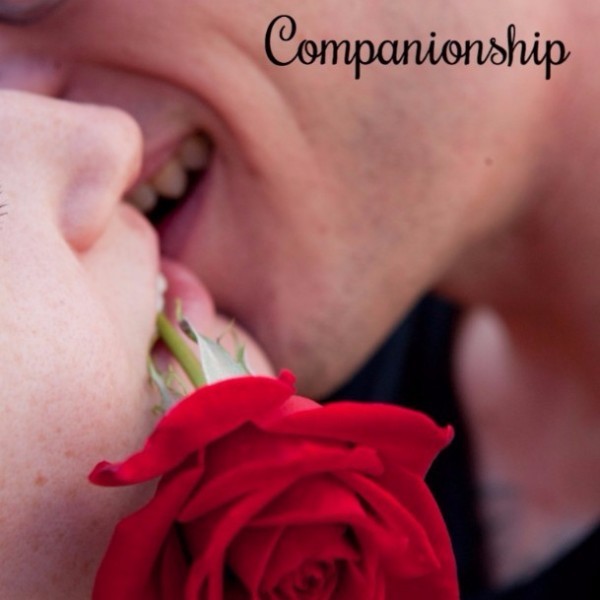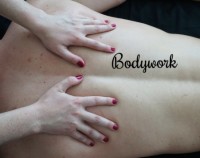 Erotic and Therapeutic Bodywork using warm oil, soothing music, a massage table, and our entire bodies

240USD/60 minutes
330USD/90 minutes - Required for new friends
400USD/120 minutes
Lunch, dinner, special events, all including time both in public and behind closed doors.

Feast first:
800USD/3 hours lunch
1000USD/4 hours dinner
If dinner is a tasting menu, I'll be with you as long as it takes. When combining food and intimacy, plan to eat after.

Overnight/ all day/ special events:
1800-3000 depending. Please inquire during our next appointment.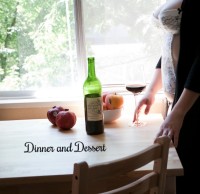 Physical, full, reciprocal intimacy in my bed or yours. For returning friends only. Outcall fees may apply depending on time and distance.

500USD/60 minutes
550USD/90 minutes
700USD/120 minutes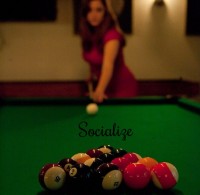 Social time can be added to sessions or standalone starting with one hour.

Standalone hour: 200USD
Added to sessions: 50USD/30 minutes